one man's treasure…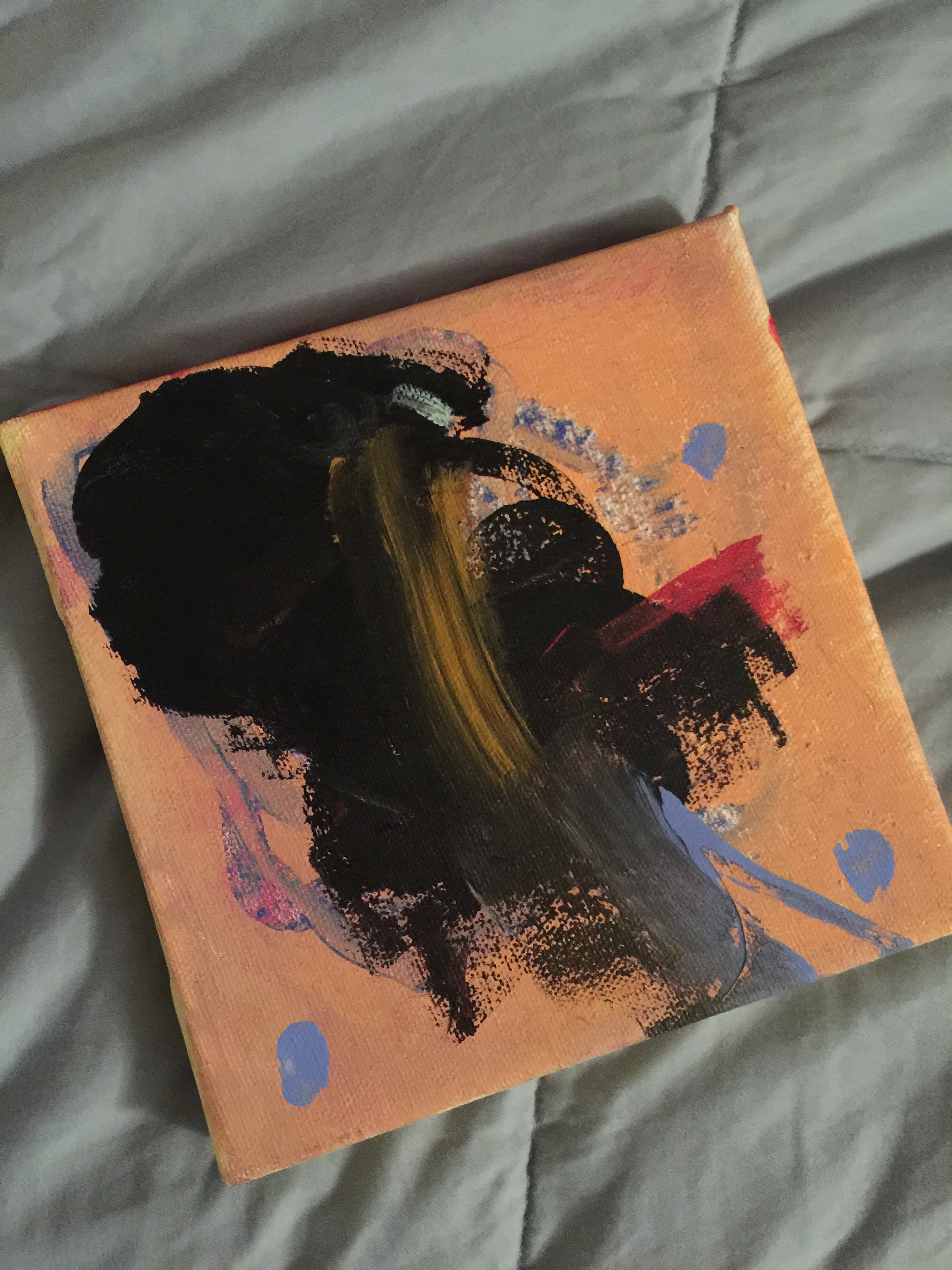 This morning I was honored to judge a city wide Youth Art Show at Kerr Arts & Cultural Center in Kerrville , Texas. All schools in the area from K-12.Only the 6 through 12 were awarded ribbons for first , second, third, and there were a handful of honorable mentions.
I saw this show last year and it was so wonderful! Just a joy to be surrounded by art so raw and free. And the skill level and point of view of those who clearly have a calling stood out. Here is an interesting interaction I had as I was placing ribbons for the 12th graders. A woman came in who was a retired grade school art teacher. She was talking with the receptionist in the room that housed the upper grades artwork. There were two great pieces that frankly, I had a very hard time choosing between. If there could have been a tie, this would have been the two. One had exquisite execution – lovely draftsmanship. The other had a marvelous story telling essence, and a unique point of view. I knew the obvious choice for this was the technically masterful one, but I came back again and again to the other one. Why? Because it was handled with a sense of abandon and confidence that drew me to it over and again. I knew there was more to come from this young artist beyond the mastery of technique. That was when I heard the art teacher say, " You mean that other one won first prize?" Clearly she was not only horrified by my choice, but then said, "Is that a CIGARETTE in his mouth?!" Apparently this disqualified the fine work in her eyes. She simply could not get past this part of the subject matter to see the other truly fine qualities and unique style this young artist brought to his work. I admired his nerve, his studied look at all aspects of the composition and color handling. She could not get past the cigarette. I tried to explain why I felt it had the edge, but she was not convinced and it showed on her face. I've had that art teacher before. In fact I had one in high school that used to routinely lock me out of her class. We were like oil and water. She even told me I would never make it as an artist.
It's so important to remember not to crush a young artists' spirit when they put themselves out there for all the world to see. The cigarette is nothing. The nerve to use it in his work because he felt strongly it was part of the story is what was important. It was bold and brave and he deserved to be rewarded for the energy it took to tell his story.One that went well beyond technique. That 'art teacher' felt it was trash based on her narrow view of subject matter which was a tiny part of the larger work. You know how this is going to end now, right?
    ONE MAN'S TRASH IS ANOTHER MAN'S TREASURE.
(FEATURED IMAGE – painting by Grace Ann Alvord 5 years old, my granddaughter !)