art is art is art …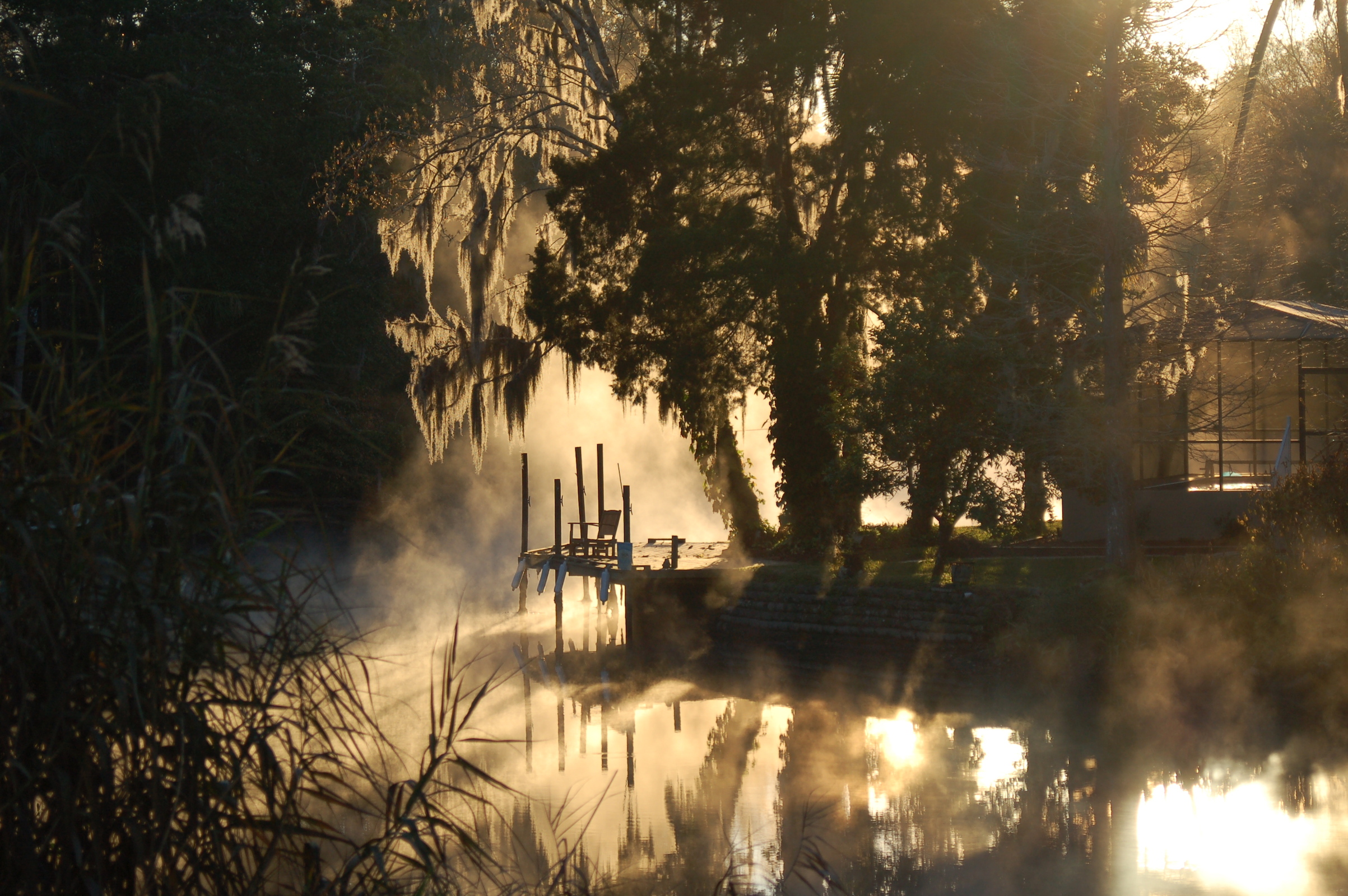 In your first year of art school, most often there is something called a foundation program. In FOUNDATIONS, students are exposed to a little bit of every major the school has to offer, from ceramics to painting. By experiencing the basics of all the arts, you get to see what medium best suits your creative voice and leanings. By your sophomore year it is time to declare a major and your corse of study becomes an intensive in that area. I hated making that choice. I was loving everything still, including photography. But choose I had to, and I majored in painting with a minor in printmaking and still loving everything else. What I have learned over many years of art making, is they are all connected, all wonderfully related, and I did not have to ever choose one over the other. I do not profess to be a learned photographer by any means, but when you see the world through an artist' eye, how you choose to portray it, is secondary. Some famous artist once said this about MONET.
"He's just an 'eye'. But what an 'eye!"
This is how it is with the arts. Your viewpoint, your eye is what best tells your story. Draw, paint, photograph, sculpt, build… how you create, and what you create is secondary to what you uniquely see. Make it your own.
This photograph I have featured was honored for the director's award at the A Smith Gallery , in Johnson City, Texas. I took it on a trip to Florida a number of years ago, and entered it in this show that had a 'travel' theme.
The juror was Alison Wright and I could not be prouder to have the piece both accepted in the show and honored by the gallery directors, Amanda Smith and Kevin Tully. The A Smith Galley exhibits the work of both professional and amateur photographers. See the entire show on line at their website ( asmithgallery.com)