promises , promises…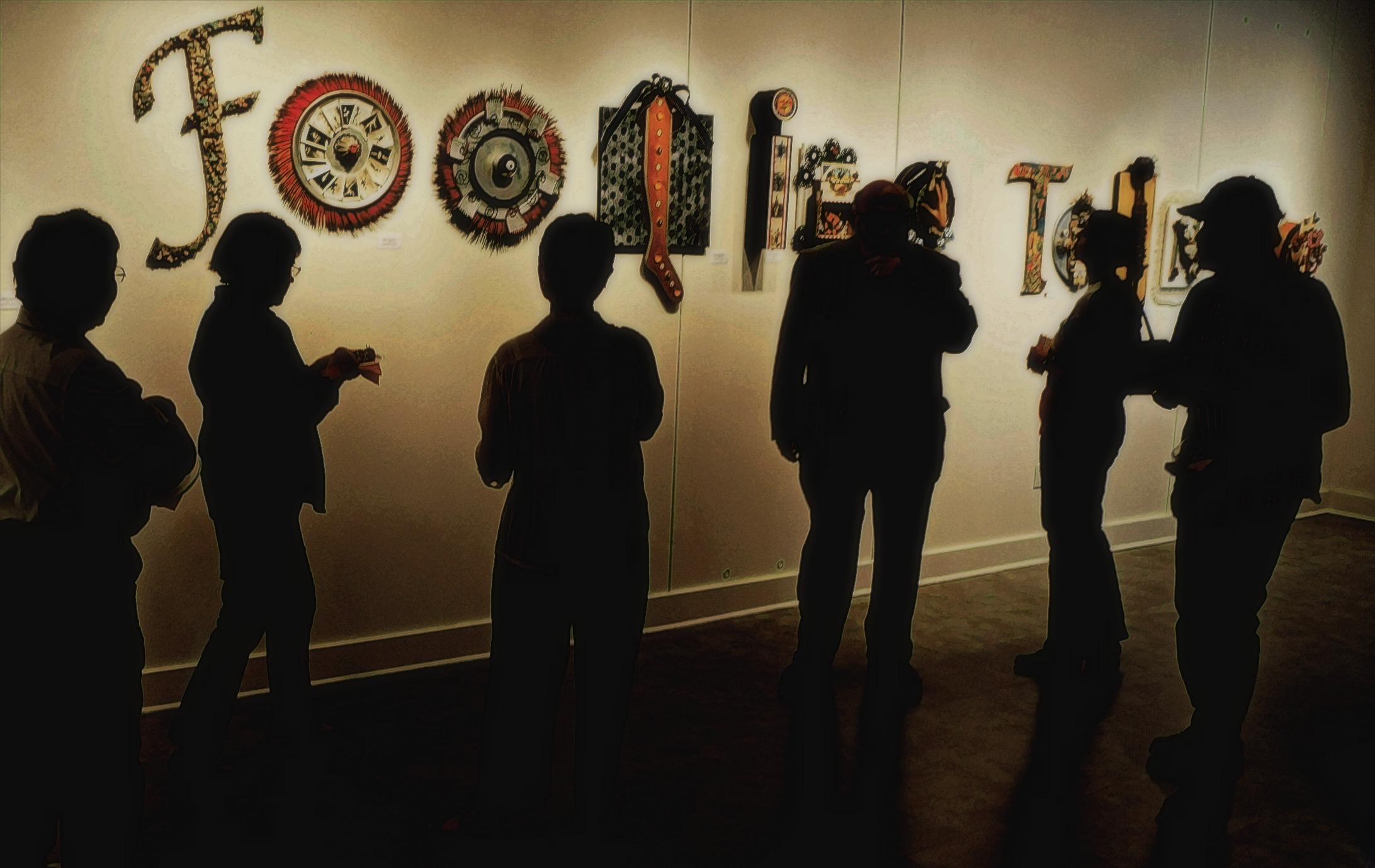 The opening of These Foolish Things seems like only yesterday, but time has flown by and my hasty departure only one day after the show left me with  many things undone. Mostly the chance to thank everyone who not only made the opening a wonderful and successful evening, but helped in any way before , during and after. That includes all the lovely volunteers at The Kerr Arts and Cultural Center, friends and family, my secret lettering artist,  Kevin Tully and especially David Smith for taking down the show in my absence and getting it all safely back into crates and storage. I thank ALL my special art patrons and hope you will enjoy your new purchases… it is an honor to sell a piece of art.
I am embarrassed to say I still am not prepared to post the full body of work on my site, as I'm at the mercy of those with technical skills that are beyond mine though I do hope to have it up by the end of this month. Good things take time you know.
In the meantime, I will attempt to post a series of shots on my blog taken by Kevin Tully, who graciously volunteered his talents on opening night.
With endless thanks again to all!
(photo by Kevin Tully)