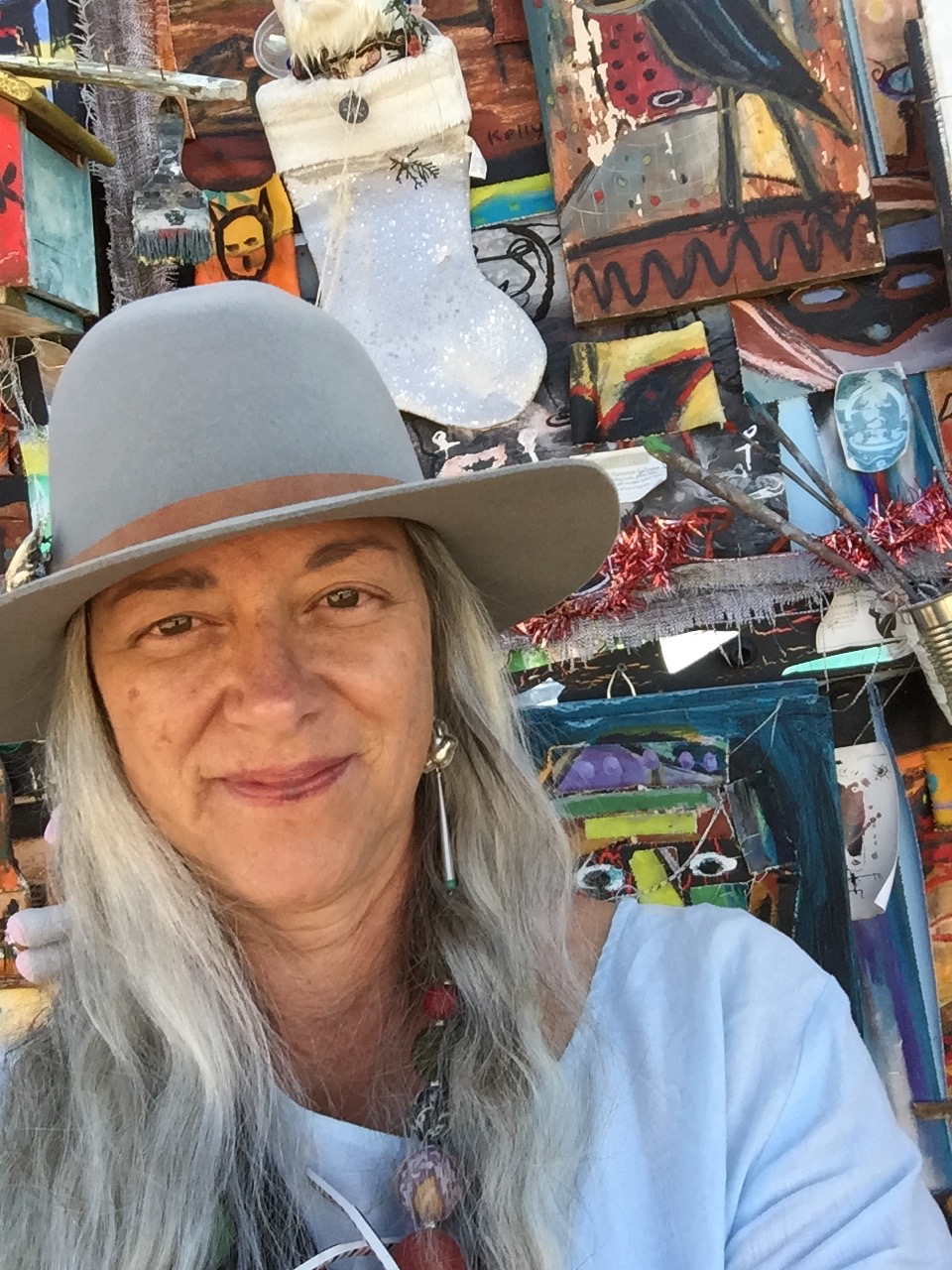 I have been remiss. But I'm back and there is a gap as wide as the Grand Canyon including a move a year ago from Reno, Nevada to Fredericksburg , Texas.
So, to make a long story short, I am about to open my own gallery/studio by the end of May in Johnson City, Texas. I hesitate to post any pictures until the place gets it's new facelift and I'm all settled in. But I may break down and post some teasers if I can't hold back from excitement. Let me just say that it has been quite a year and i owe much of the success to my friend Linda Haddock who owns ECHO , in Johnson City, and was good enough to house Studio Massaro within her fabulous big building at 100 Nugent Avenue for this past year. Without her encouragement and great location in the up and coming new art community I would not be having the success I have been enjoying and now this next big step.
If you have been following my journey on this website, this next comment should come as no surprise … to end is to begin.