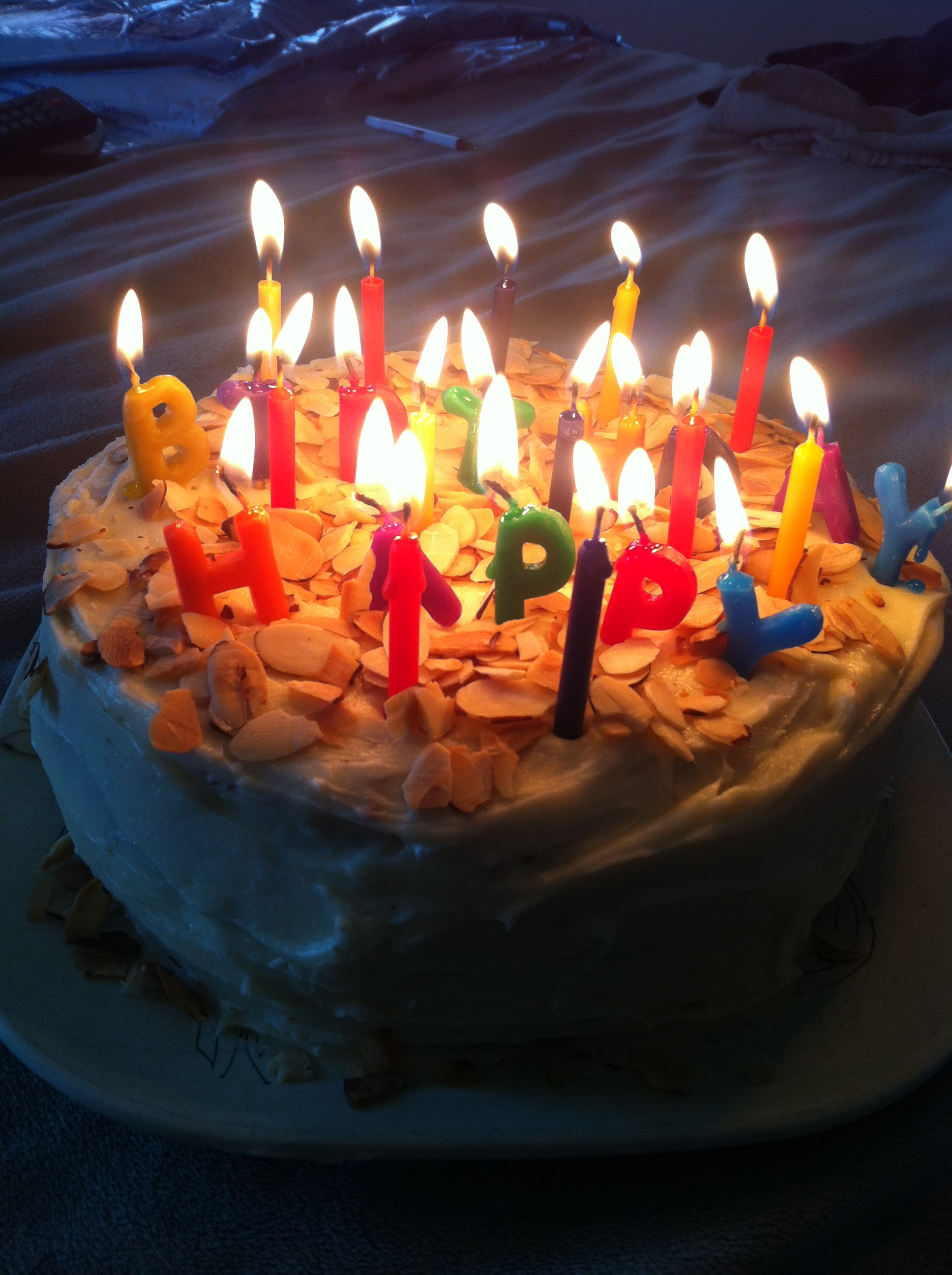 I was watching my favorite channel, The Western Channel, for my back to back late afternoon fix of first Gunsmoke, then Bonanza. My favorite Gunsmoke shows are the ones with Festus Hagan, an erasible, but lovable  hillbilly.
Festus was conversing with a friend who mentioned it was her birthday and asked Festus when his birthday was. Festus said he had no idea, as his family never celebrated such events. He said this.
                               " You were just borned…and then you just lived." Festus Hagan
Ah, the wisdom of Festus.
I considered the simplicity of this as well as what celebrated events birthdays are in our modern lives. October is such a big birthday month for so many people I know and love. Four dear friends, my son, brother, father and niece . My son was born on my brother's birthday – a double birthday hit. I start making sure cards and gifts are organized by the end of September to make sure it all happens on time. If you grew up in a family that celebrated your special day, as I did, it seems important to mark that person's entry into life and make note to both them and you that you are glad they are here.
Now long distances in miles and in some cases a loved one's passing, keep me from celebrating in person with any of these special folks.
So I send them all this modern technology birthday cake and wish them again, another trip around the sun…till next year.
And oh yes, as Festus would say… JUST LIVE!