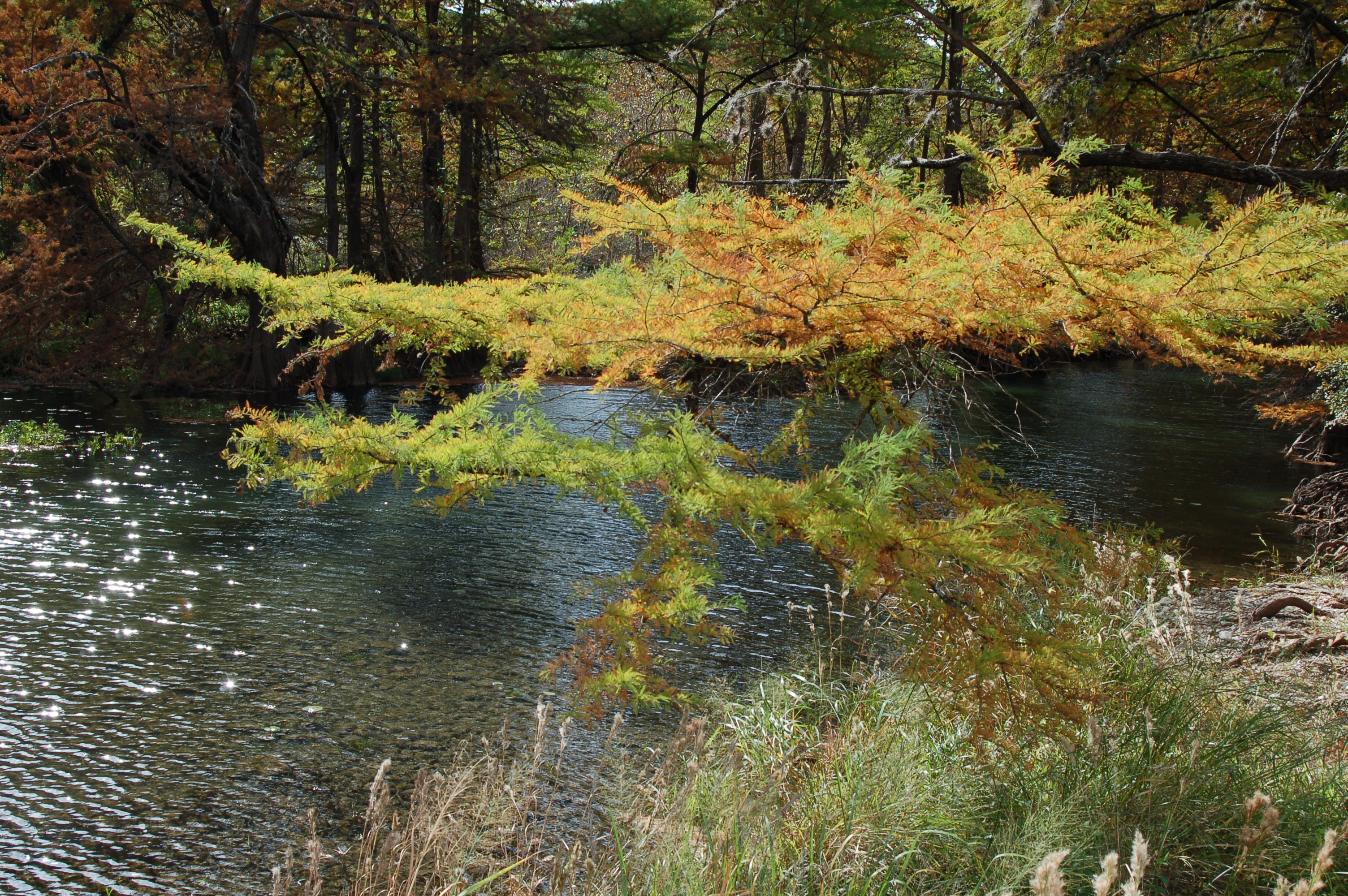 Rather than just one day, November 25th, I think the entire month of November should be set aside for giving thanks. After all, to my mind, there are countless things to be thankful for.
My sight, for one. Being able to see the daily wonders and changes as nature moves through her cycles is breathtaking to me. Here in the Texas hill country, the many crossings provide peeks down dozens of the  most beautiful natural passages.
I think as an artist, seeing is how I come to best understand life. And I am eternally grateful for that gift.
                             Because it's not what you look at, it's what you see.