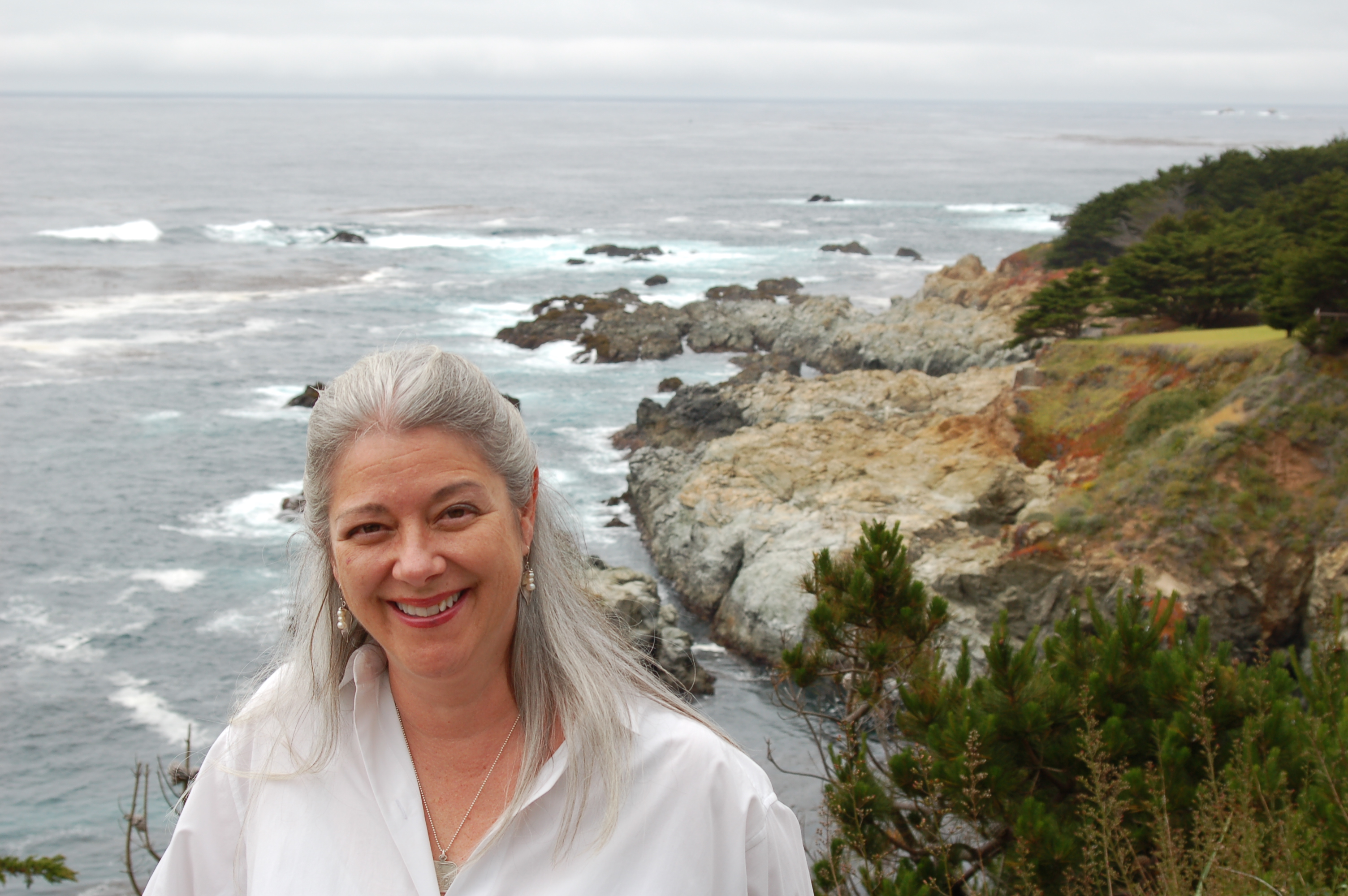 Forty one years ago I took a cross-country trip from Buffalo , New York to as far as you could get  in the United States –  Hawaii.
It was not planned, possibly very foolish and most certainly under the category of youthful indiscretion at it's very best. It was exactly what youth is for and all about. I regret nothing. The right trip at the right time with all the lessons I could squeeze out of it without dying in the process. I think we remember these moments better than trips in later years because there is nothing but new adventure ahead, no previous experience to draw on and more importantly, no expectations. Every day was a gift of wonder. National Parks and Forests, a Volkswagen bus, a geodesic dome,  a 30 foot catamaran and any friend who took us in took the place of a house. Life lessons happened on a daily basis. After a few months the country stopped and the ocean appeared. The mighty Pacific Ocean! I thought I would be thrilled. Awed. But we arrived at sunset and to this day my strongest memory of that long travel to end up at ocean's edge was – loneliness. I felt small, vulnerable, and oh, so alone. Weird, right? I am still not sure why I was so overcome with that emotion, but I suspect it has to do with the space in between. In only a few short months, I had come to some big conclusions about my young life and made some very big realizations. The vast space in between the east coast and the west, the Atlantic and the Pacific, my searching and my finding, my needs and my wants, my past and my future.
It's funny how we yearn for youth and avoid old age. What we lose in the physical body we gain in spades in our heads and hearts, and that's the trade off…and I'm okay with that. Those decades of the learning curve of life were long and winding. Little went as planned and much more came from finally accepting. I want to tell those in their 30's, 40's  and 50's that it gets easier in your head right around the time your body says, "this is wearing me out a bit." To which I say, it's supposed to. We are all warriors on the road to a final rest.
I love this photo I chose for the blog header. Here I am, some thirty odd years after my first sad encounter with the Pacific Ocean with a very different outlook on it to be sure. And that's what happens in the spaces in between – we find some joy and peace on the way.