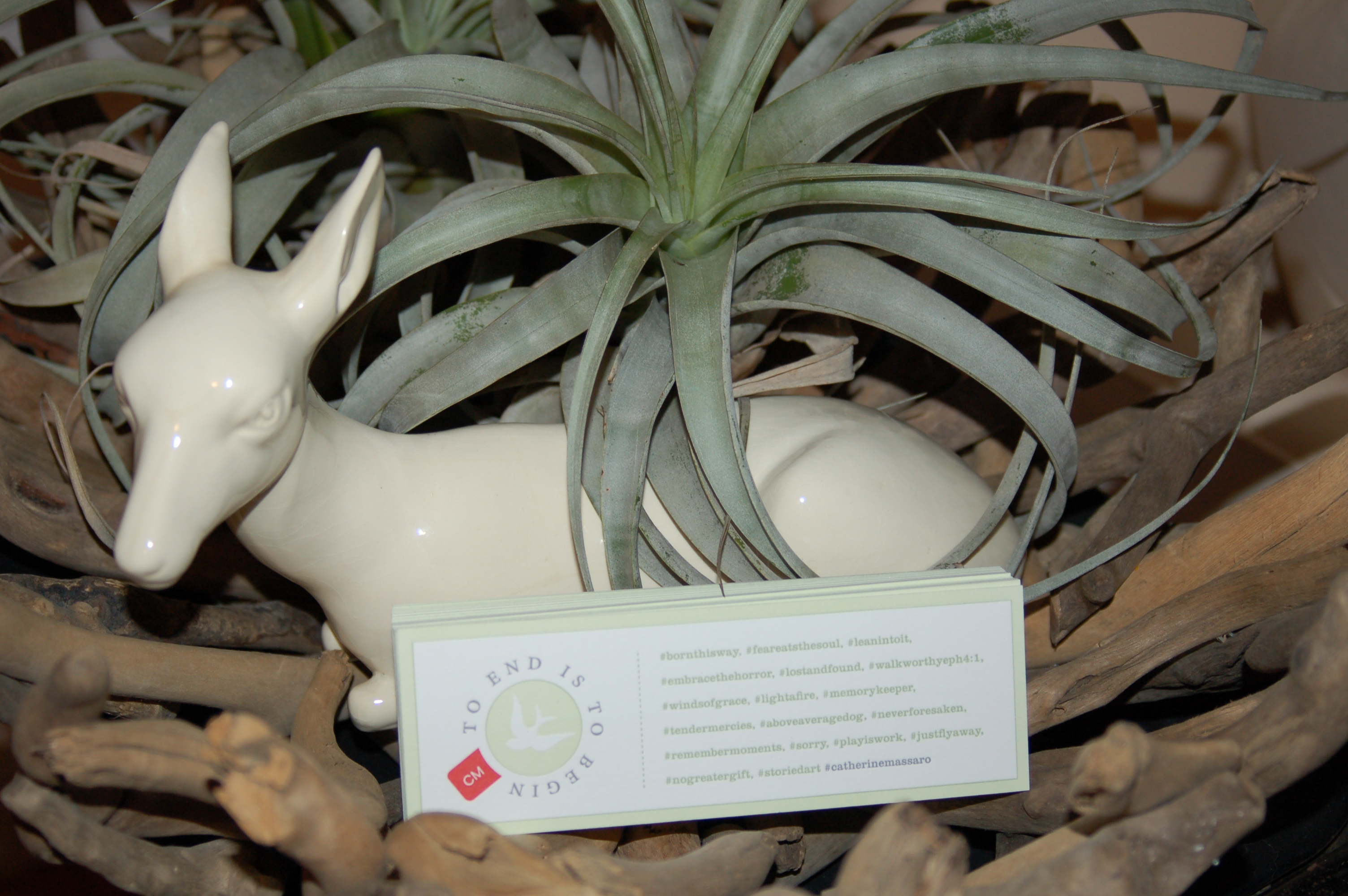 So my winter migration is complete and I have settled back into my Texas home /studio.
When I'm here, I get to reconnect with printmaking, an art form near and dear to my heart. I actually started out as a printmaking major and was 2 years into the program before I started painting. I ended up with a double major, not being able to choose. I must admit, choosing a major was a real botheration to me as I wanted to keep on playing and exploring as many creative processes as I could. I loved photography and ceramics and it seemed limiting at the time to focus on just one, but that's the way school works. So I chose painting primarily to learn about color as intimately as possible. And it helped with my printmaking, because you need to know how to mix colors and what layers of colors are going to do to understand what will happen on a print. Unlike painting, there is a great deal of thinking ahead and I liked the process and discipline of that thought process. My favorite form of printmaking is the monotype – the most painterly of printmaking types, and that makes sense for me, considering my love of painting. The spontaneity suits me, the painterly feel as well. But unlike a painting, the surprise element when you pull a print off the press ,for better or for worse, it's never quite exactly what you thought you were going to get. And when it's better than  what you anticipated, it's like Christmas morning – both  a wonder and a surprise.
These are the things I most appreciate about making art and it's a mirror of how I like to live my life. Filled with wonder and surprise. Migrating back and forth like this shakes  up my routines , forces me to be in a different mind set and environment, seeing again with fresh eyes. We need to give ourselves time and space to play and expose ourselves to a place or space where the unpredictable can happen.
" For whatever you're doing for your creative juices, your geography has a hell of a lot to do with it. "Neil Young