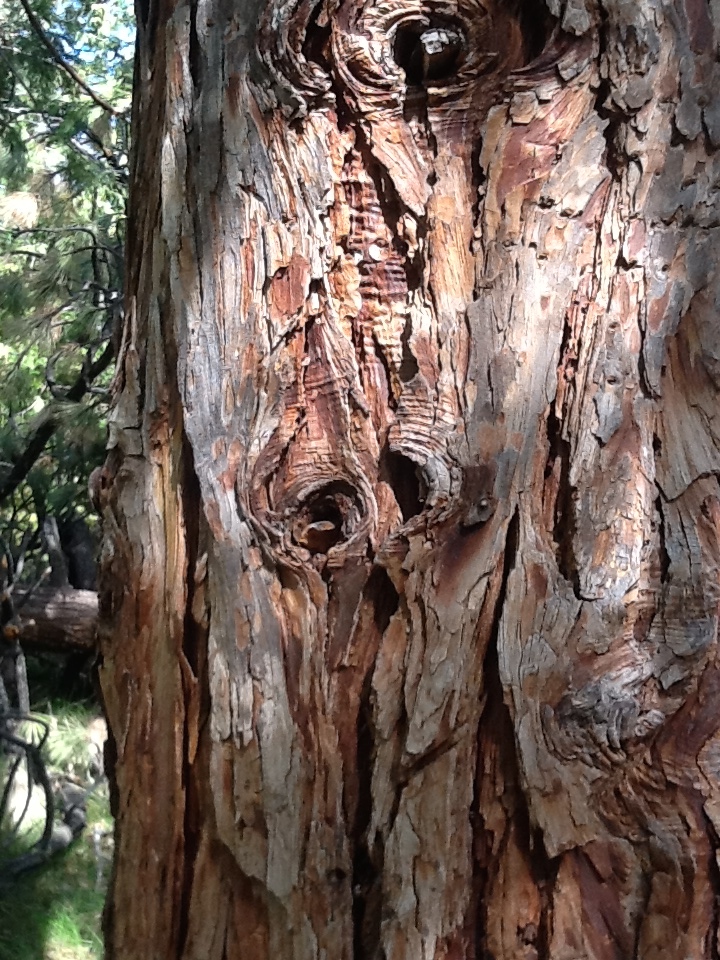 " LET US TAKE OUR HEARTS FOR A WALK IN THE WOODS & LISTEN TO THE MAGIC WHISPERS OF OLD TREES."
I read this recently and was so moved by how beautifully these words were both chosen and written. How much of our days are spent attending to the most mundane activities that eat away time. I myself, spend an inordinate amount of time worrying about health and health matters. This could be time worse spent, for sure, but then there is the question of balance in one's life. Attending to our heart and soul. The needs of our heart and mind.
I have the luxury of being in very close proximity to the woods of northern California, where within 45 minutes I am so far removed from the mundane activity of modern life, that I have occasion to enjoy this type of walk in the woods with my heart. It's not about the exercise, though I am grateful my legs still carry me so, it's that effort it takes to recognize how much our heart needs to be pampered and constantly healed and nourished by things like, 'the magic whispers of old trees' ; trees that have been here so very long before generations of us, and will still be here growing ever bigger after we are long gone. We need their silent whispers in our lives, as well as their old wisdom to put us in our place and humble us, and remind us of  how we choose to spend our days. We can race around believing much of what we do matters, or we can respect the fact that much of what we really have to learn, we learn in silence… and the whispers of old trees.